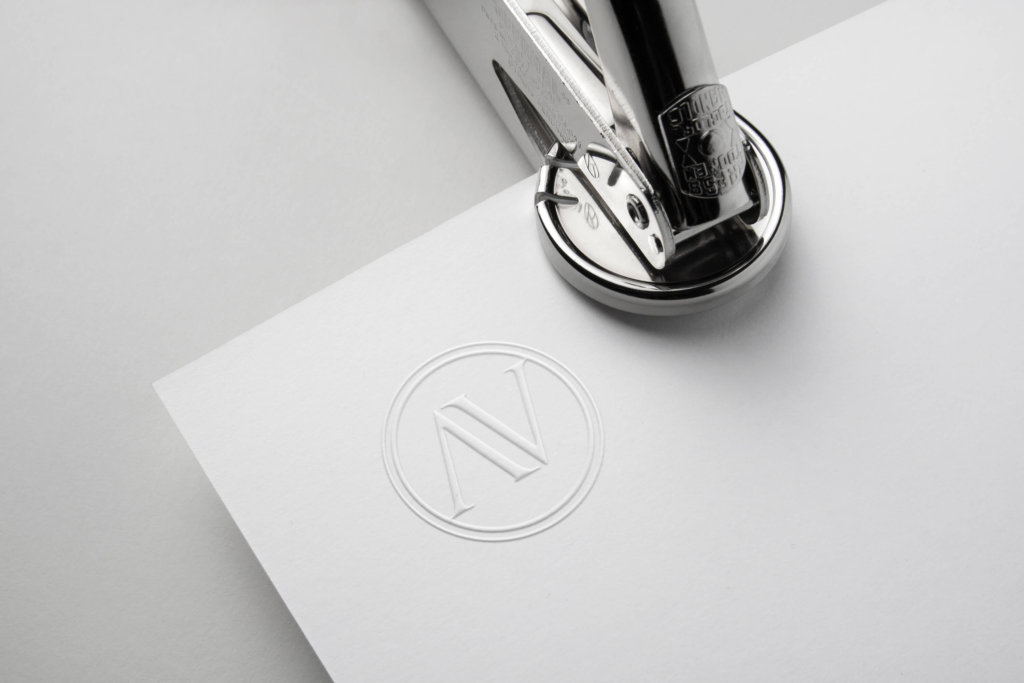 ANVOGG inspired from "fashionable, in demand" in French. Sophisticated, luxurious.
We have established our high-end luxury home decoration brand called "ANVOGG Feel Shearling" which is an exclusive and timeless statement of luxury with a European avantgarde touch, at the beginning of 2017.
It appeals to the those who looks for sumptous, elegant and stylish home decorations which are made of genuine Toscana sheepskins and Cavallino calfskins. Furthermore, the calfskins are specially selected baby calf skins with a very soft texture that look very unique and classy.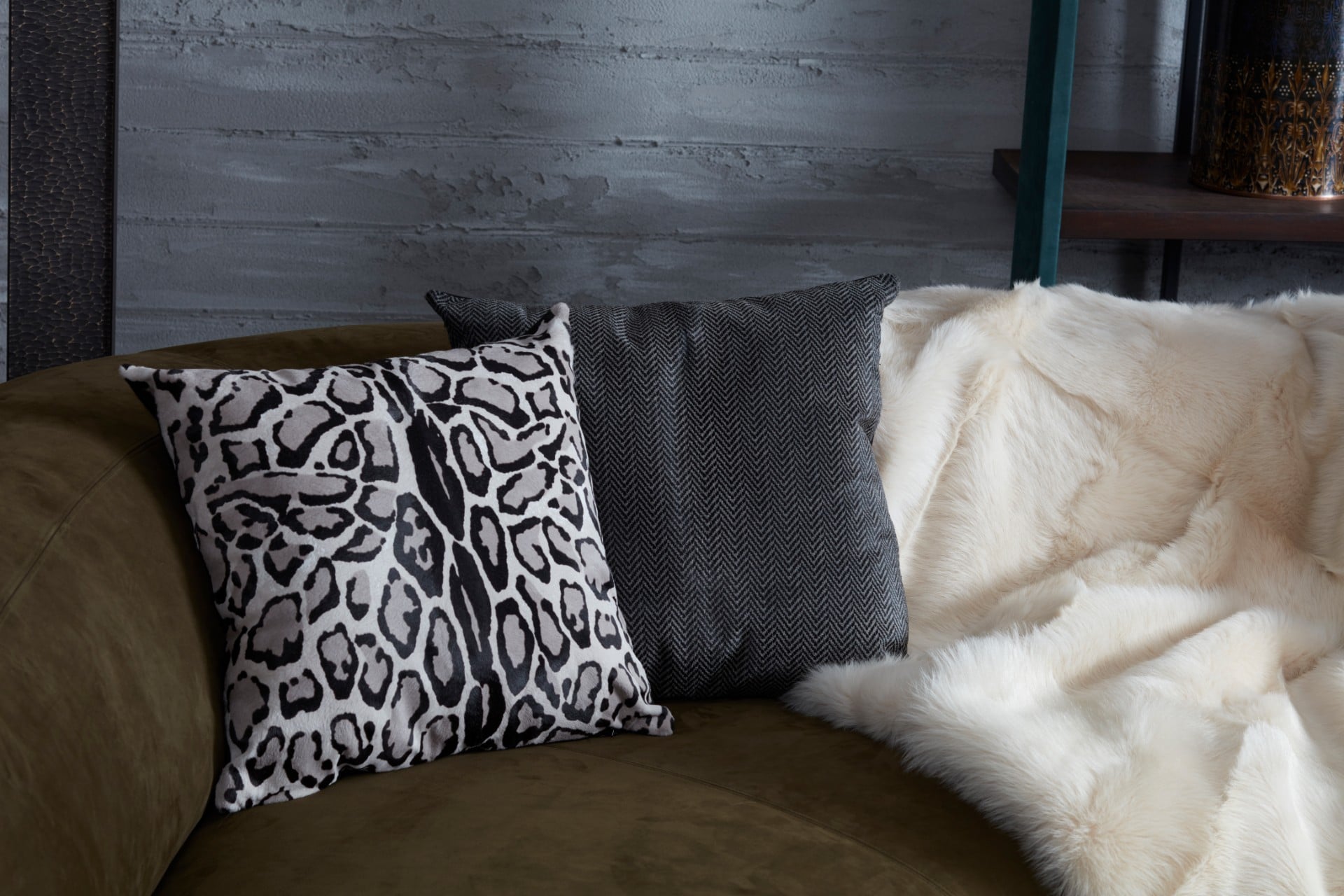 ANVOGG Throws, Pillows and Home Accessories are the ultimate expression of outstanding craftsmanship blended with mindful, balanced elegance.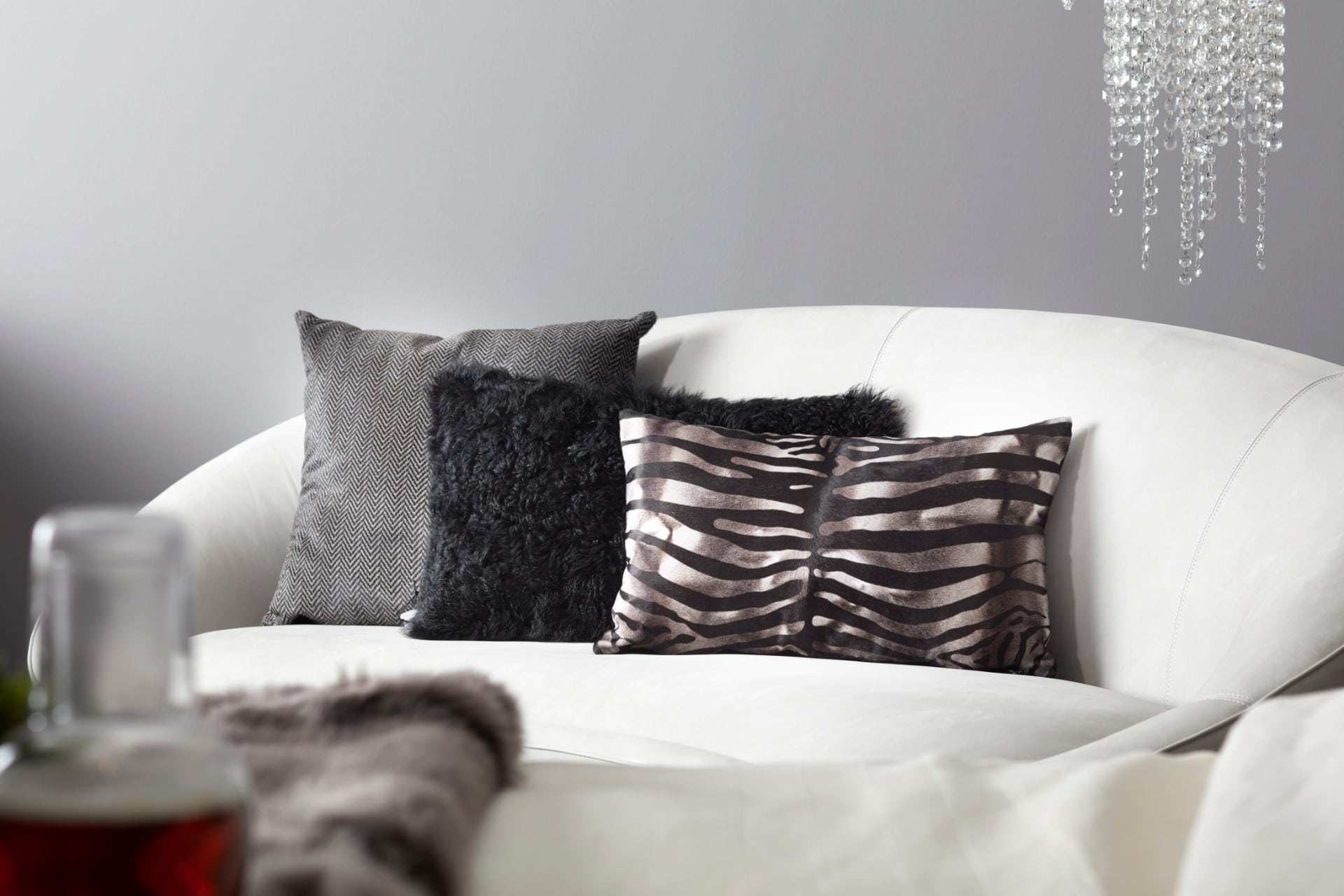 ANVOGG is brought to you by GUNDUZ GROUP.
GUNDUZ GROUP, which is one of the leading wool-on tanneries and internationally prestigious establishments of Turkey, has been serving in the leather industry since 1971.  
Our products, high fashion & quality double face sheepskin & calfskin (Shearling & Cavallino), have been exported to the most significant fashionable brands in the way of B2B for many years for garment, bag and shoe production.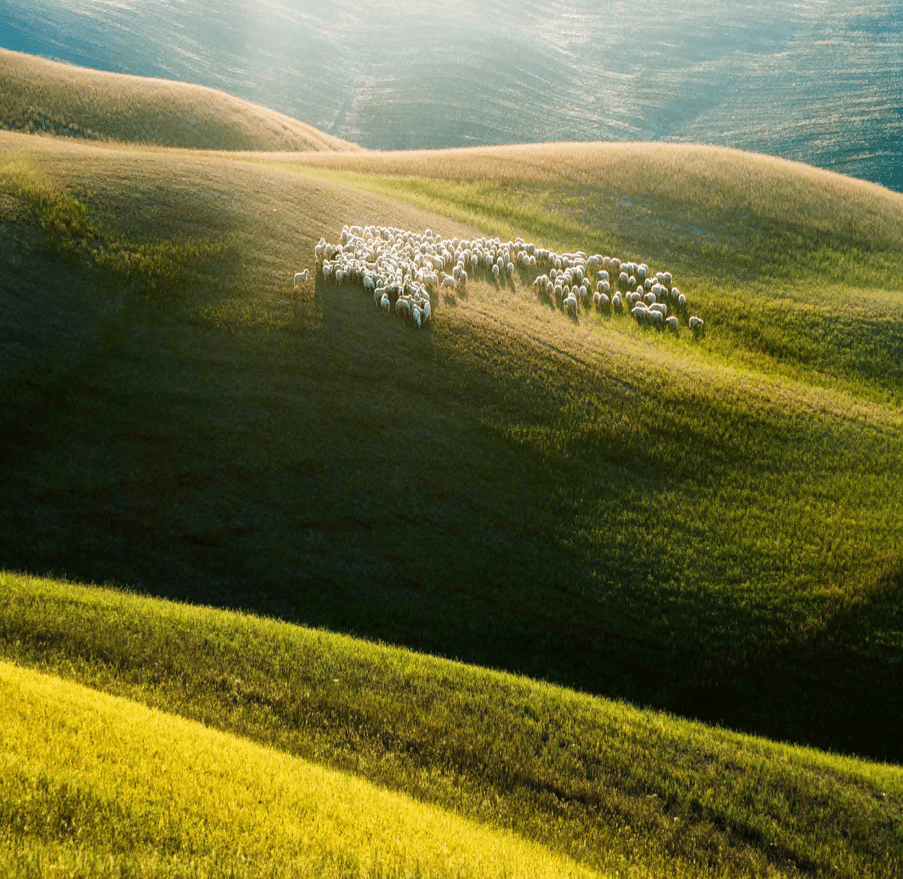 All our skins are obtained from livestock and processed with ultimate environmental sensitivity and meticulous care in the plant using the latest technology and exported around the world.